Clearance and Construction (Pinuy Binuy)
"We negotiated with many construction companies, from the first moment we felt the connection, they proved themselves that every time we had a crisis, they knew how to solve it"
Arnon Gross, the landowner in Brandeis Ra'anana
Clearance and Construction (Pinuy Binuy)
Our living compounds are striking testimony to the advantages of clearance/construction projects. The road to success in these projects is characterized by close attention to the needs and desires of the homeowners, determination in light of the challenges and complexities of this kind of project, and creativity in creating a new compound in which the whole is much more than the sum of its parts.
Due to their scope, destruction/reconstruction projects pose a significant challenge throughout all project stages. At Rotem Shani, we have proved time and again that we are capable of meeting these challenges and more: in a large share of our projects, we've had the privilege of being joined by neighboring buildings where the homeowners have heard of our project and asked to join in.
The reasons for this are the planning and the project stages, but above all, it's the result of the way we view the project through the eyes of homeowners and are able to provide each and every one of them with a new and exciting vision for the individual and the community.
Inspiring Living Environments
When we embark on one of our projects, we begin with an in-depth study of the urban surroundings of our project, its target residents and the local planning potential. The results of this thorough examination are the base for our plan, while our underlying vision is to create an innovative living environment that provides its residents with the perfect response to their needs and desires: from rooms to the building and shared community spaces surrounding the compound.
Innovation in Planning, Excellence in Execution
When our planning teams sit at the drafting table, their goal is to create a groundbreaking and innovative living environment. They do this while adhering to the finest of quality in execution and in keeping with schedules and building quality. Each of our projects is testimony to meticulous planning and close attention to detail, which are manifested in progressive and high-quality execution, fine finishing, and breathtaking environmental development. Our projects are executed by the finest professionals and companies in Israel, who implement advanced technologies and construction methods using the best materials. All these are closely supervised and managed by our company's engineers and managers.
Building Relationships
Our projects are born out of relationships forged with land owners, and continue in relationships created with apartment buyers. Each of these relationships is based on integrity, professionalism, and availability to each and every one of these land owners or buyers. These relationships do not end with completion of the projects – they continue after handover and many years later.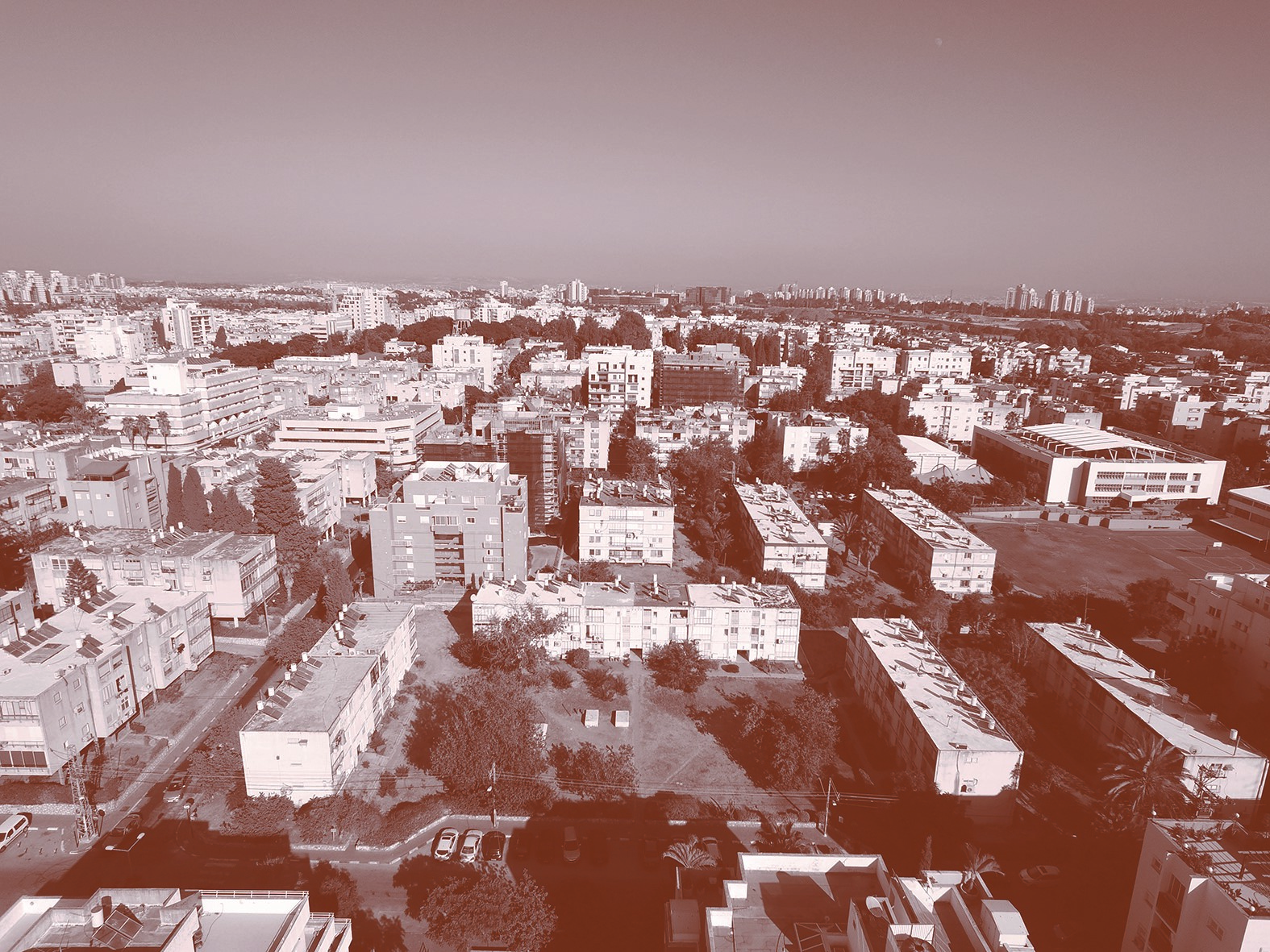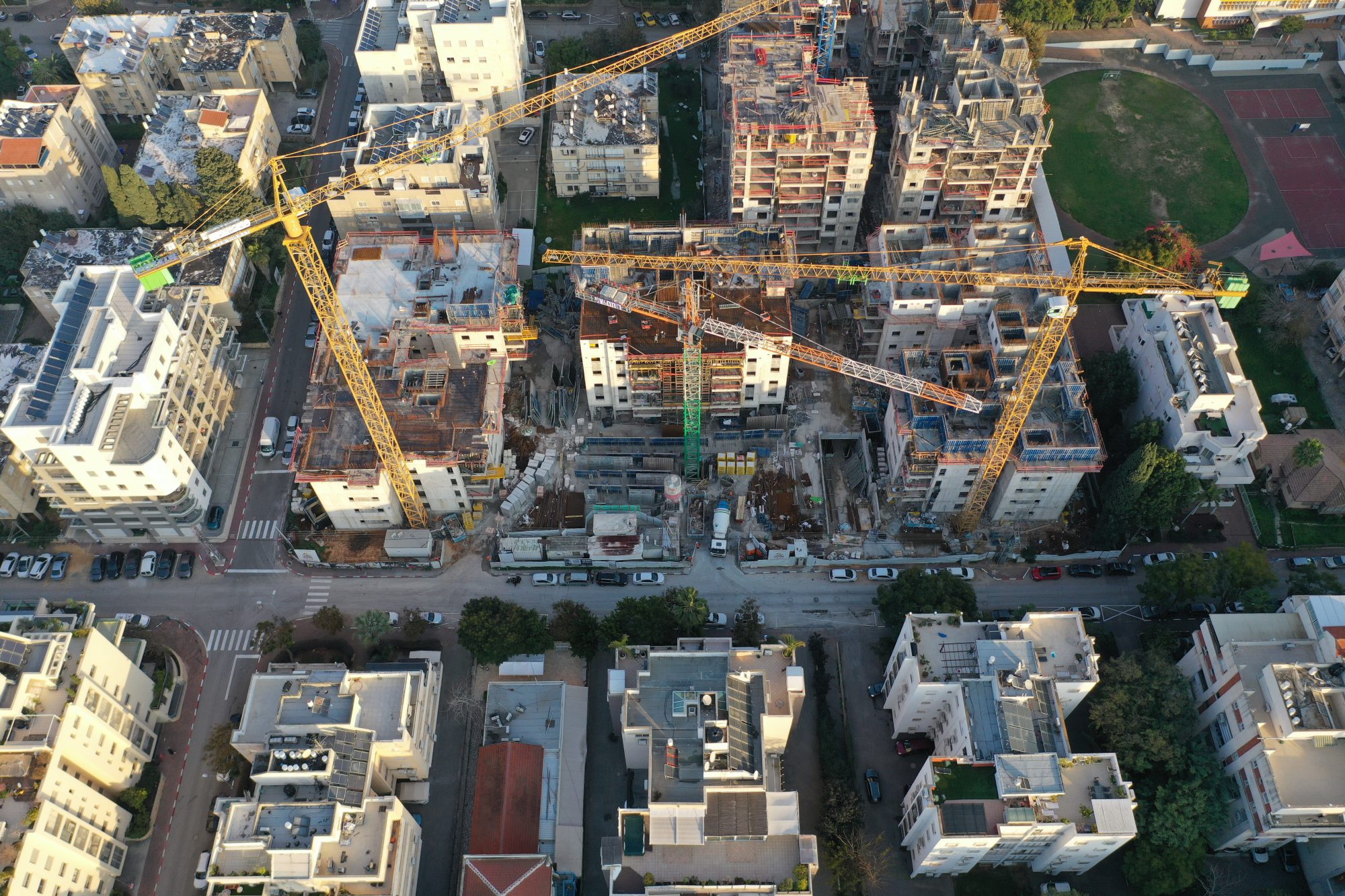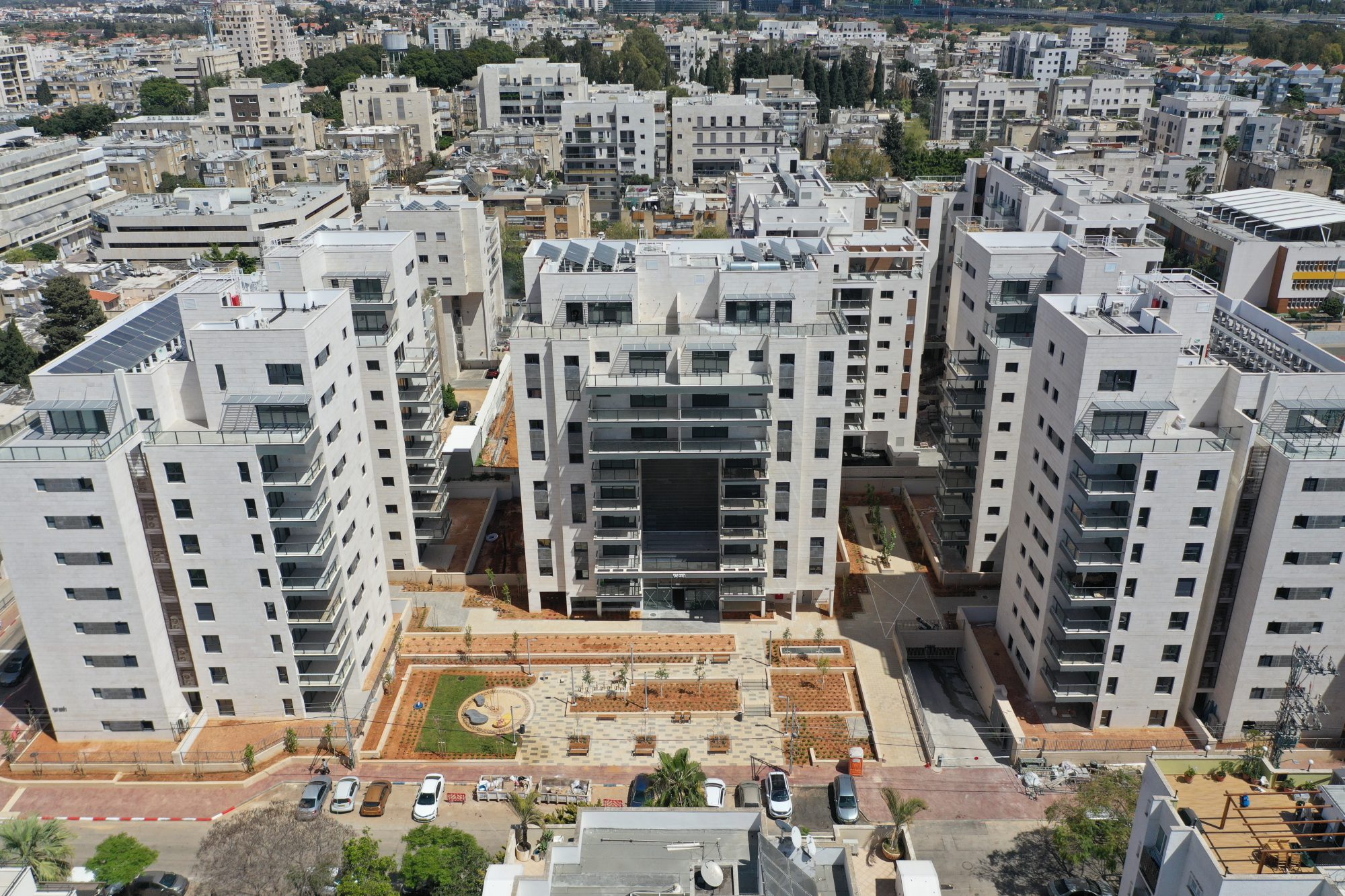 Interested in urban renewal at your building?